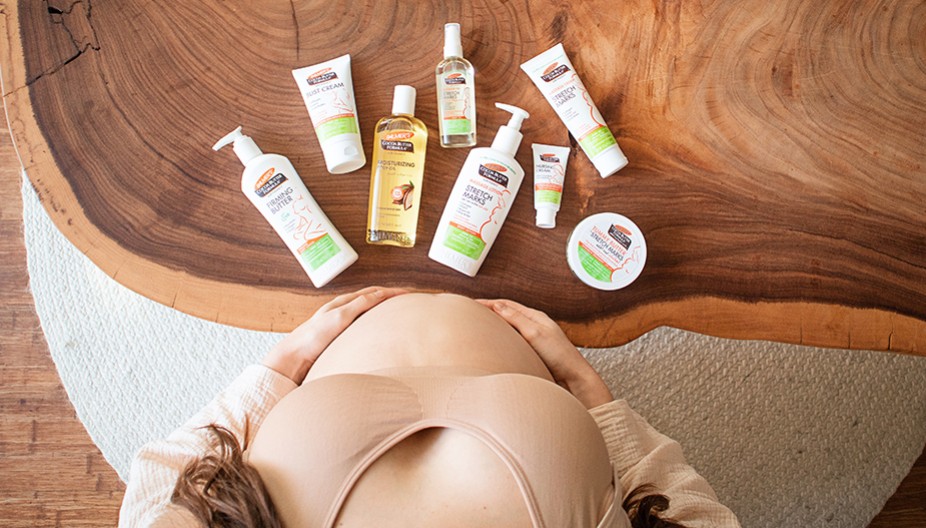 The Essential Trio: Palmer's Post-Natal Products for New Mothers
The Essential Trio: Palmer's Post-Natal Products for New Mothers
Welcoming a new baby into the world is a joyous occasion, but it also comes with its fair share of physical changes. Many new mothers are searching for products that can help them feel more comfortable and confident in their post-pregnancy bodies. That's where Palmer's comes in. Palmer's post-natal care range, featuring their Firming Cream, Bust Cream, and Nursing Butter, is specifically designed to support women during this transformative time.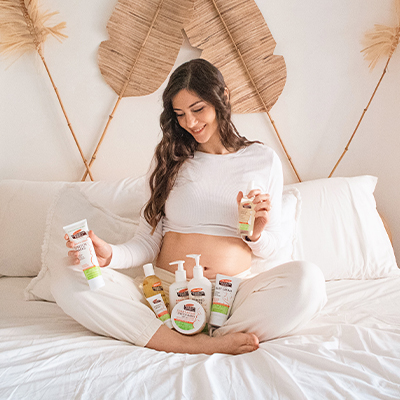 Palmer's Post-Natal Firming Cream
Palmer's Post-Natal Firming Cream is a must-have for any new mother looking to restore her skin's firmness after pregnancy. This unique formula combines Shea Butter and Vitamin E, two powerful natural ingredients known for their moisturizing and healing properties.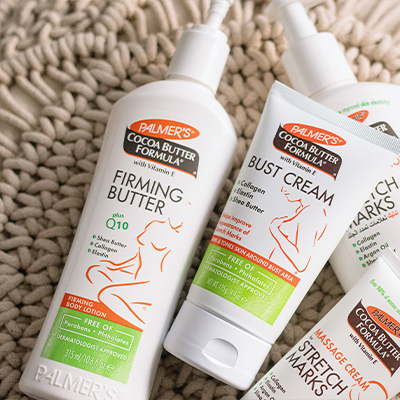 Shea Butter is an excellent moisturizer, providing deep hydration to the skin, while Vitamin E is an antioxidant that helps repair and protect your skin from damage. This cream not only helps firm and tone your skin, but also improves its overall health and appearance.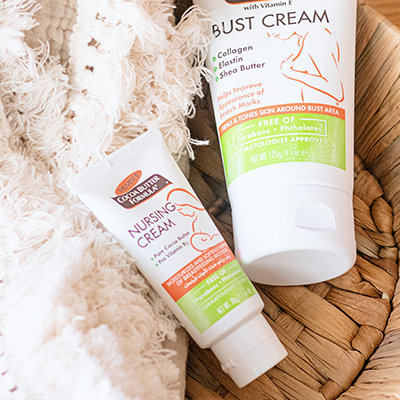 Palmer's Bust Cream
Next on the list is Palmer's Bust Cream. This product is formulated with a special blend of pure Cocoa Butter, Shea Butter, Vitamin E and Bio C-Elaste®. Bio C-Elaste® is a powerful complex of stretch mark fighting ingredients that include Collagen, Elastin, Centella Asiatica, Sweet Almond Oil and Argan Oil.
The Bust Cream not only firms and tones the bust area but also helps reduce the appearance of stretch marks. Its hydrating ingredients keep the skin around your bust soft and supple, reducing the risk of developing stretch marks. Plus, the natural ingredients ensure it's safe to use, providing peace of mind alongside physical benefits.
Palmer's Nursing Butter
Last, but certainly not least, is Palmer's Nursing Butter. This product is a lifesaver for breastfeeding mothers experiencing dry, cracked, and sore nipples.
The Nursing Butter is made with pure Cocoa Butter and Panthenol (Pro-Vitamin B5) - ingredients that soothe, repair, and hydrate the skin. It's also dermatologically tested and free from parabens and phthalates, ensuring it's safe for both mom and baby.
In conclusion, Palmer's post-natal range offers natural, safe, and effective solutions for new mothers navigating the physical changes that come with childbirth. These three products – the Post-Natal Firming Cream, Bust Cream, and Nursing Butter – provide essential care for your skin during this special time, helping you feel comfortable, confident, and ready to embrace motherhood.
Remember, every woman's journey with pregnancy and childbirth is unique. Always consult with your healthcare provider before starting any new skincare regimen.
This blog post is not intended as medical advice. Always consult with a healthcare provider for medical advice.
---