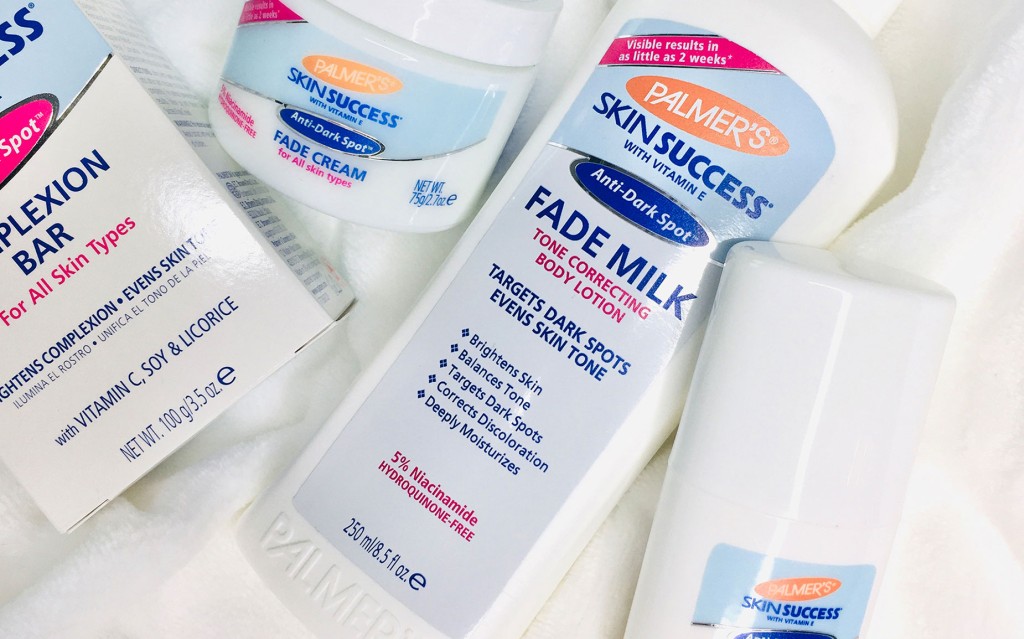 Top Skincare Products and Ingredients Recommended by Dermatologists
Skin care is self care. Choosing ingredients and products recommended by dermatologists can help ensure that you are showing your skin the love it deserves.
Products that include niacinamide and vitamin C are popular today, as are other skincare ingredients for anti-aging because they help brighten skin tone and help correct dark spots and discoloration that can age skin. Each product has its pros and cons for your skin type and goals. Read on to learn more about skincare recommended by dermatologists and what products can help.
The Best Dermatologist Recommended Ingredients
While the products may change over the years, developing good skin care practices in your teens and 20s, is one of the best ways to keep your skin young-looking as the years go by. When you don't know where to start and you're left asking questions like "Can you use niacinamide with retinol?" or "Should I use niacinamide or vitamin c?", using ingredients and products recommended by dermatologists for your skin type and concern is key. Here are the top dermatologist recommended ingredients:
Vitamin C: one of the most universally recommended ingredients for those looking to improve their skin, this naturally-derived ingredient helps to brighten and even skin tone while being safe for most skin types.
Niacinamide: a firm of vitamin B-3, niacinamide can help lightening dark spots and discoloration caused by hyperpigmentation
Retinol: one of the best known ingredients for anti-aging, retinol stimulates cell turnover which helps even skin tone and smooth fine lines and wrinkles. It can irritating, particularly to more sensitive skin types, so it is recommended to slowly introduce it into your skincare routine
Vitamin E: another key vitamin in keeping your skin looking healthy, Vitamin E is antioxidant-rich and helps protect from free radical damage
Sun Protection: Products with SPF help protect skin from UV rays that cause damage, including discoloration, that can cause skin to look older than it is. Use at least an SPF 15 as the final step of your morning skincare routine to protect skin.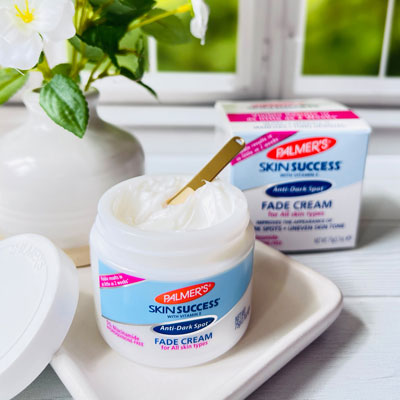 4 Ways to Keep Skin Young
Creating skin care regimens that you can realistically stick to is one of the key ways to keep skin young and healthy-looking. If you know that you'll never be able to stick to a routine that has 10 steps, develop one that is shorter but includes steps, products, and ingredients that will help you meet your skin care goals. Want clear, younger-looking skin but short on time? Try a basic 4-step routine that includes the necessary ingredients for anti-aging as a start and add on additional steps as needed for your skin: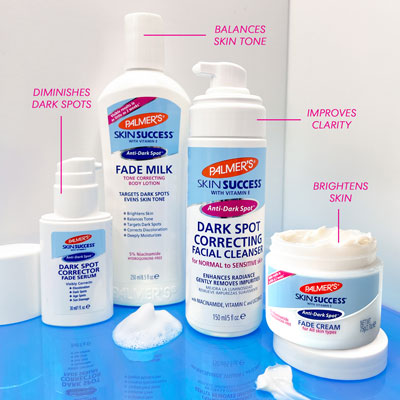 When looking for skincare recommended by dermatologists, know that it is not one size fits all, so make sure to take your skin type into consideration when choosing products. Is your skin dry? Oily? There are products for every skin type on the market and focusing on those can make it easier to choose the best products for you.
Choosing the right ingredients and skincare products recommended by dermatologists for your skin will help you feel on top of your skincare game. Check out Palmer's Skin Success collection for products developed using the top dermatologist recommended skin care ingredients so you can stop looking for ways to keep your skin young-looking. Learn more about the Skin Success collection and the best regimen for you.
Products link
---